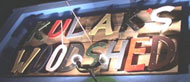 You can hear The Flying Fannolis sunday at 8 PM Pacific Time. Kulaks Woodshed has live music every evening and you can watch their live webcasts at kulakswoodshed.com.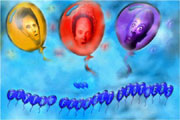 ---

Amy Cook's independently released CD entitled "From the Fifty-Second Story" came out in the year 2000 and had 5 of its 9 songs licensed for a variety of television shows including "Felicity," "party of Five," and "Strong Medicine" Amy Cook is playing on tuesday 2/10 at 9:30 at Genghis Cohen.

LA Weekend is Live every saturday morning at 10 AM Pacific Time on Radio Gets Wild.
TUNE IN - LA Weekend with Jakob Nielsen as it was aired Feb 7th 2004
---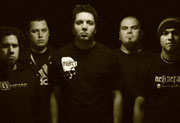 Seven System is playing tonight at Smart City Grinds in Azusa. Seven System is a Five Piece Metal / Hard Rock band from Riverside, CA.
---

Rebecca L. Bolam Released her Debut album "Prime Directore" last fall. Rebecca sounds incredibly like Madonna in that she has Madonna's pitch but lower more mature and more memorable. The tracks "Nobody Home" and "Tonight", with their swelling piano and measured arrangements, are everything Madonna could have been had her career taken another direction.